About Tokyo Minato City Travel & Tourism Association
About Tokyo Minato City Travel & Tourism Association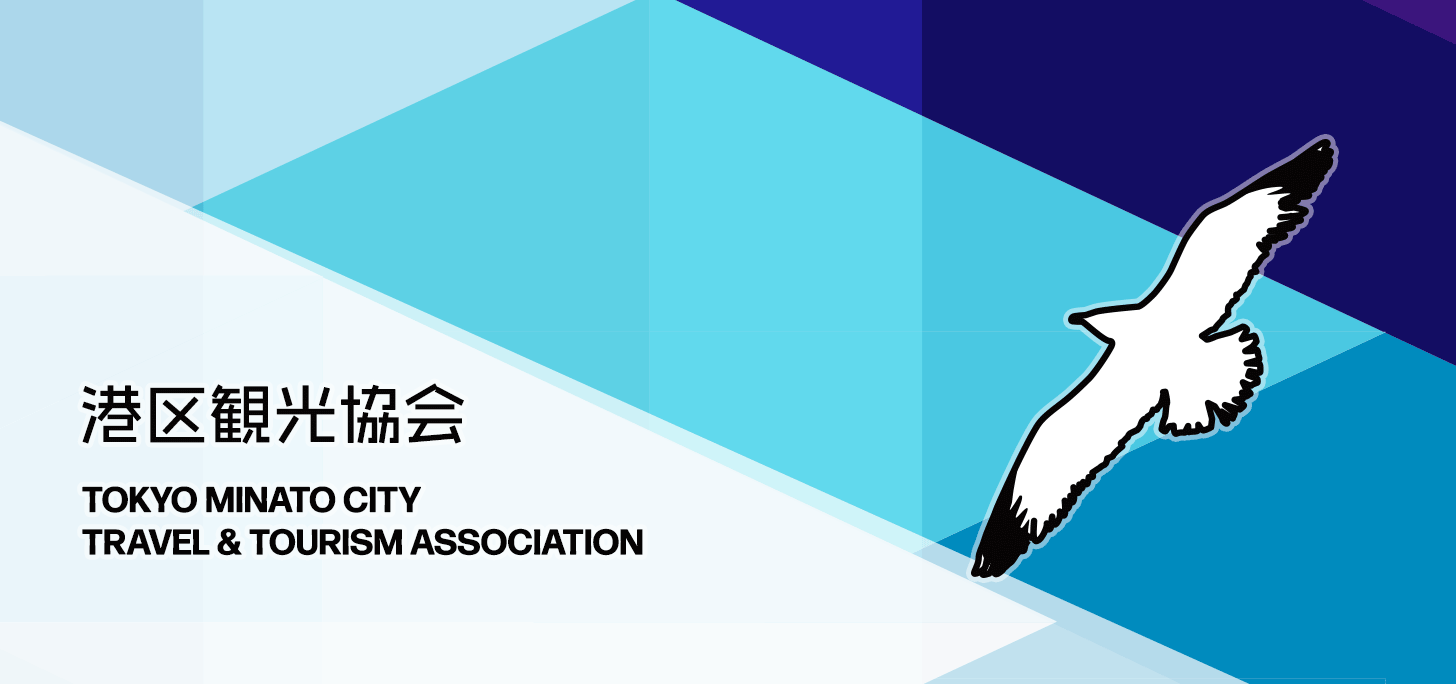 By proposing new models for tourism and enjoyment, we, the Tokyo Minato City Travel & Tourism Association, are working to contribute to the local community to create a richer living environment for residents.
Minato Ward, where we live, has been the site of many different historical events and has many places of historical interest. The ward also includes the districts of Roppongi, Shibaura, and Odaiba, which are symbolic of Tokyo. Seventy-six of the world's countries have their embassies in Minato Ward, and the ward is also blessed with opportunities for enjoying different cultures. These features of the ward are used to attract more tourists and are provided to member companies as information. Through different events and ventures, we work to create a harmonious relationship with residents of the ward and a richer living environment.
Tokyo Minato City Travel & Tourism Association Logo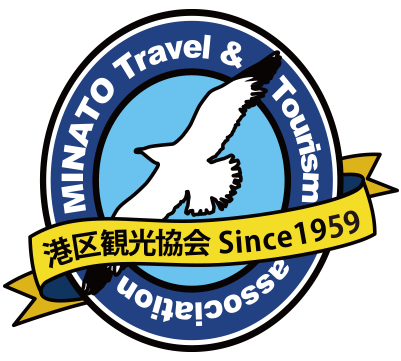 The name of Minato Ward comes from the word "minato" meaning port—a gateway that is open to the world. Areas such as Roppongi and Shiodome, which have developed in recent years, are attracting attention for their rich international flavor, with people from different countries coming and going. This logo incorporates the image of the sea opening out in front of Minato Ward and a message about making further great strides from there.

We would deeply appreciate everyone's support for the logo as a symbol of Minato Ward, which is connected to the wider world, and the Tokyo Minato City Travel & Tourism Association, which cultivates the tourism resources of the ward.
General Incorporated Association Minato Travel & Tourism