The 17th Minato City Tourism Photo Contest (2019)
The 17th Minato City Tourism Photo Contest (2019)
Click on the picture to see with fullscreen.
※ We forbid publication / processing of these photos without permission.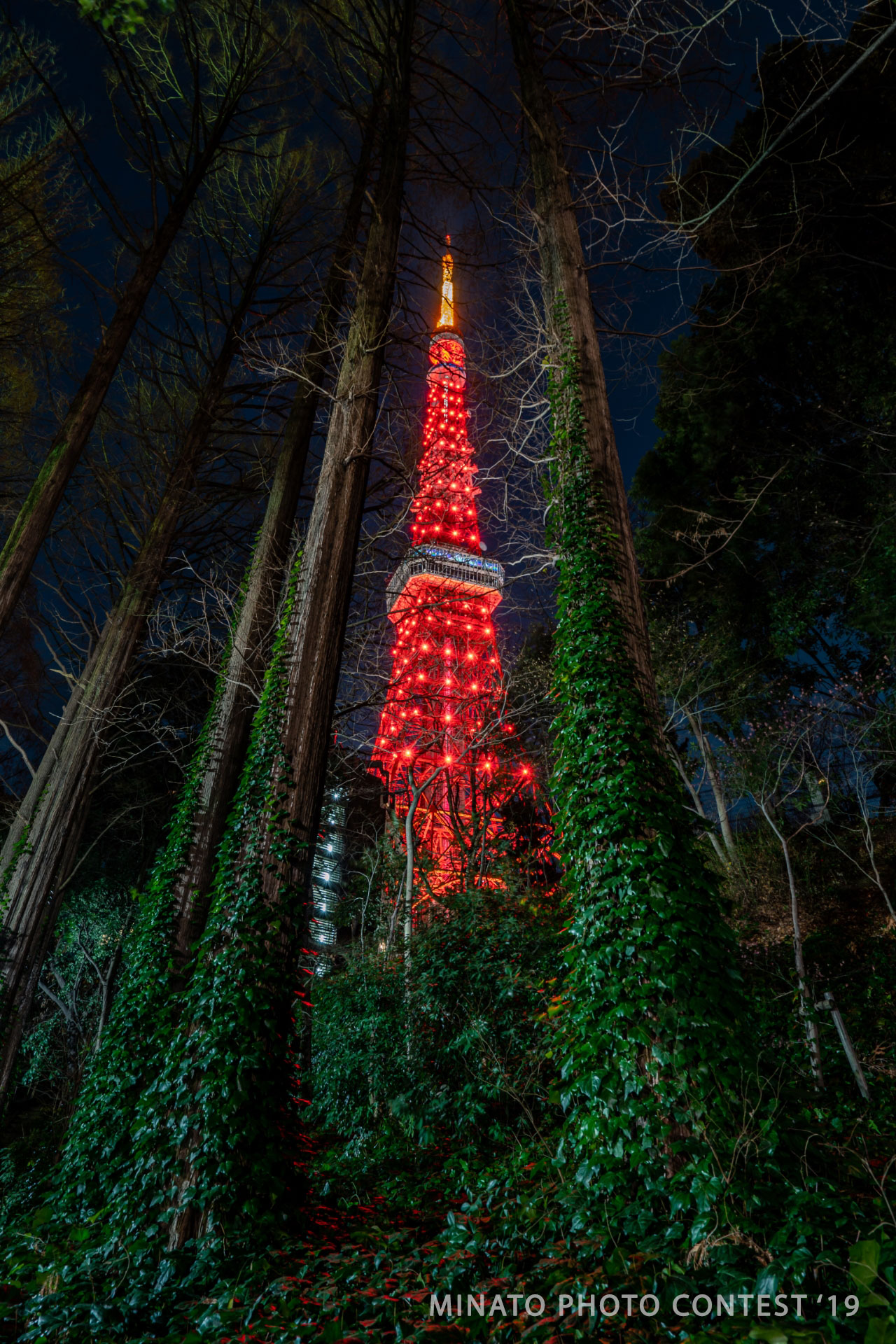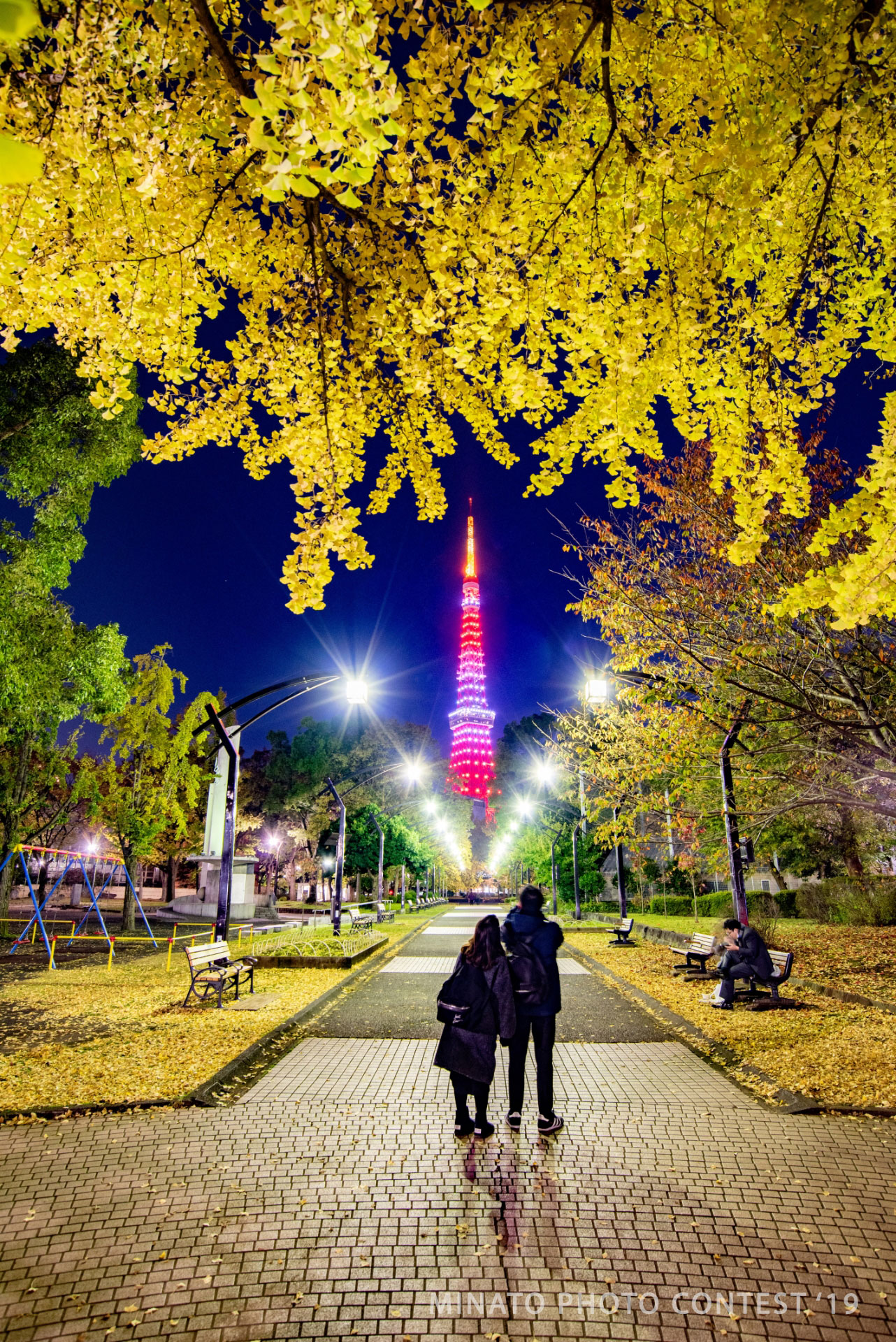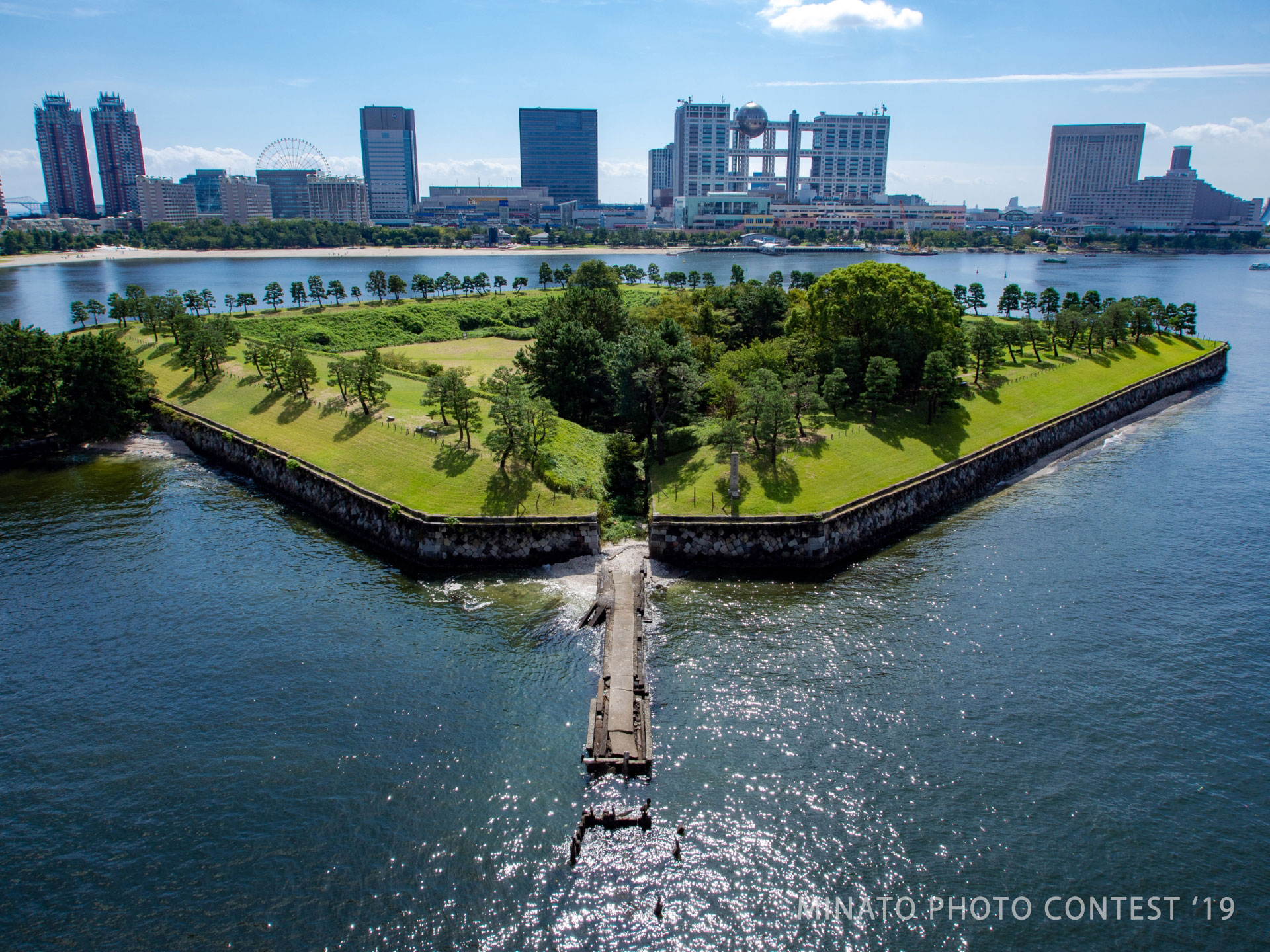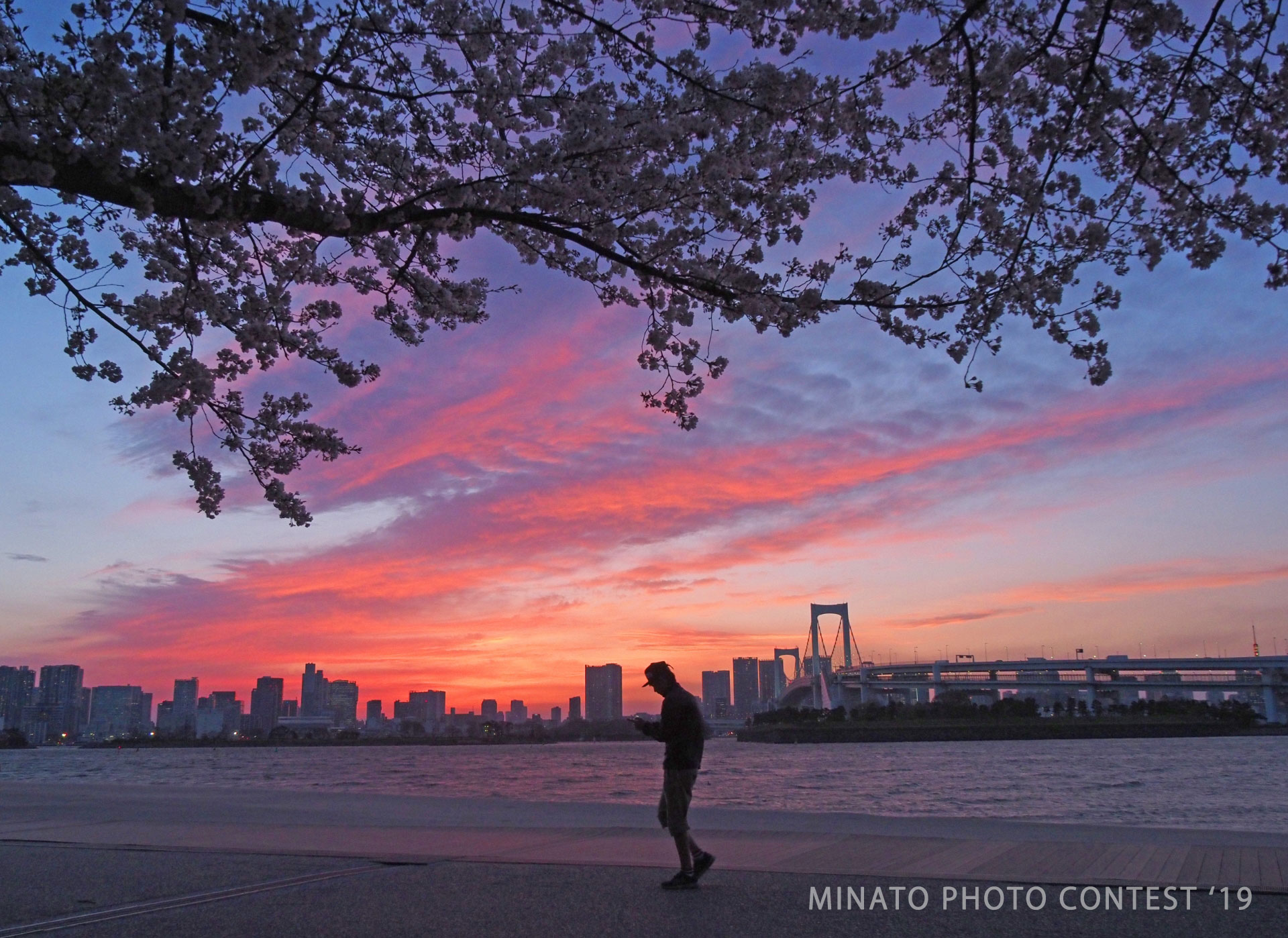 Area award
Shiba, Mita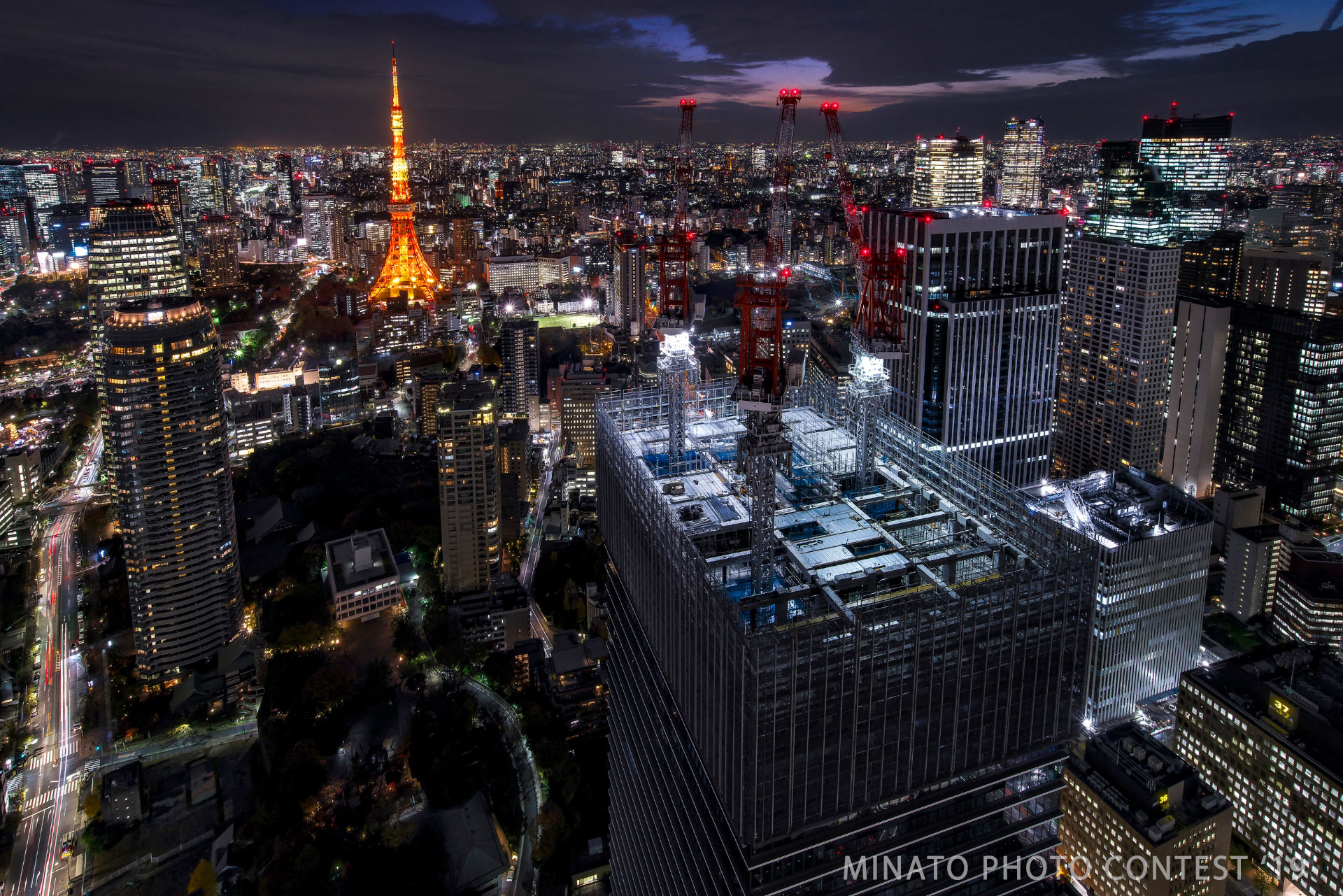 Azabu, Roppongi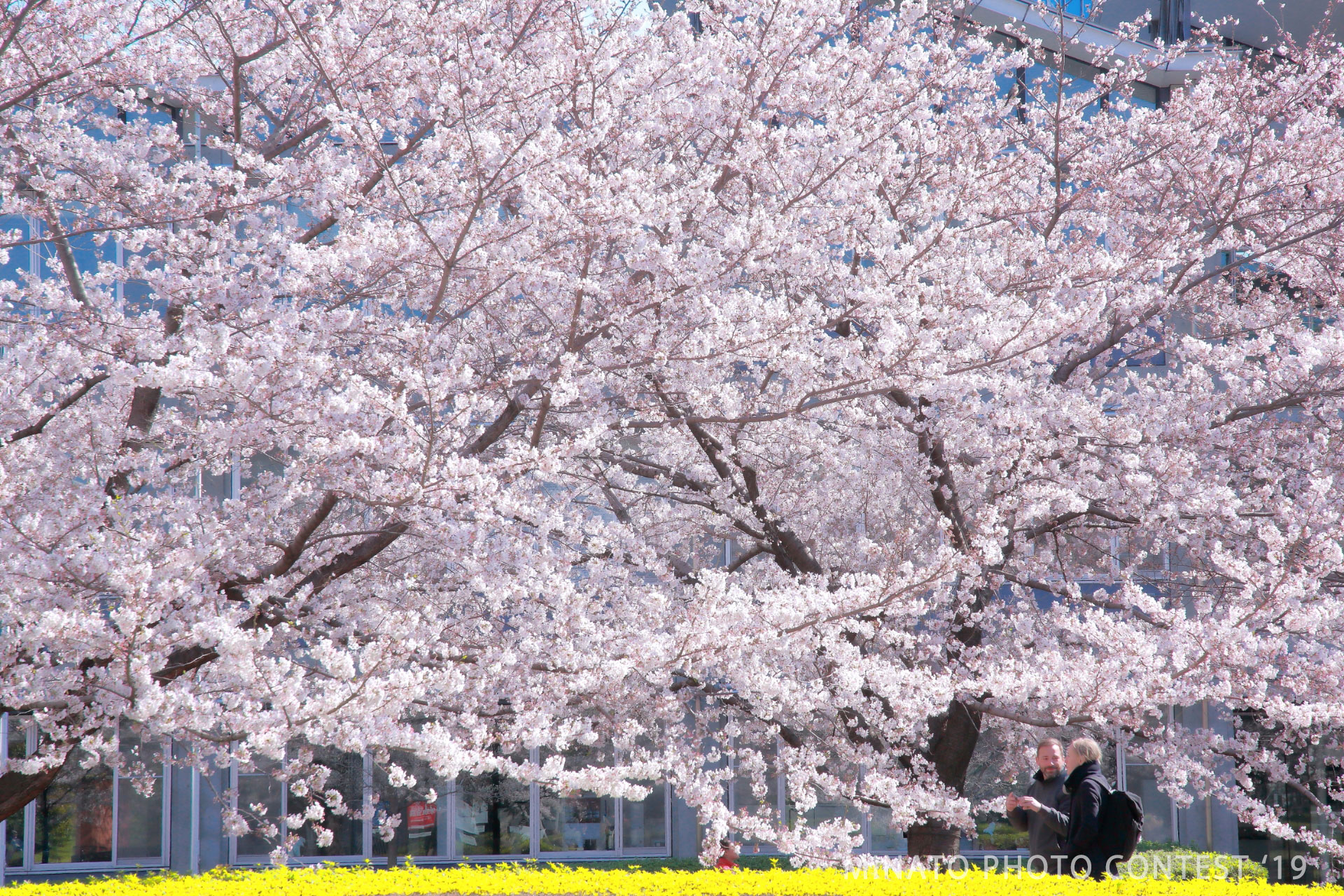 Akasaka/Aoyama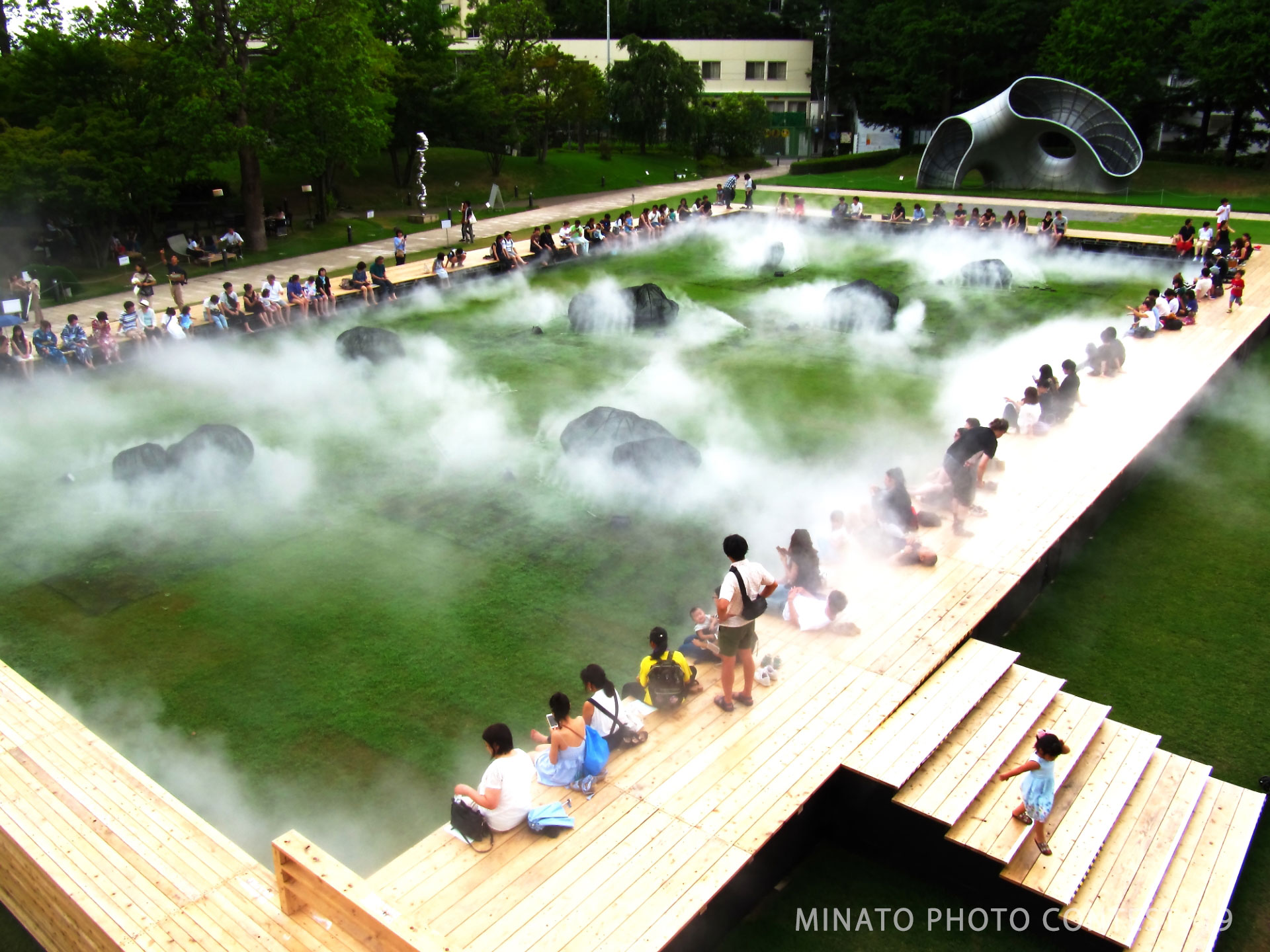 Shirokane/Takanawa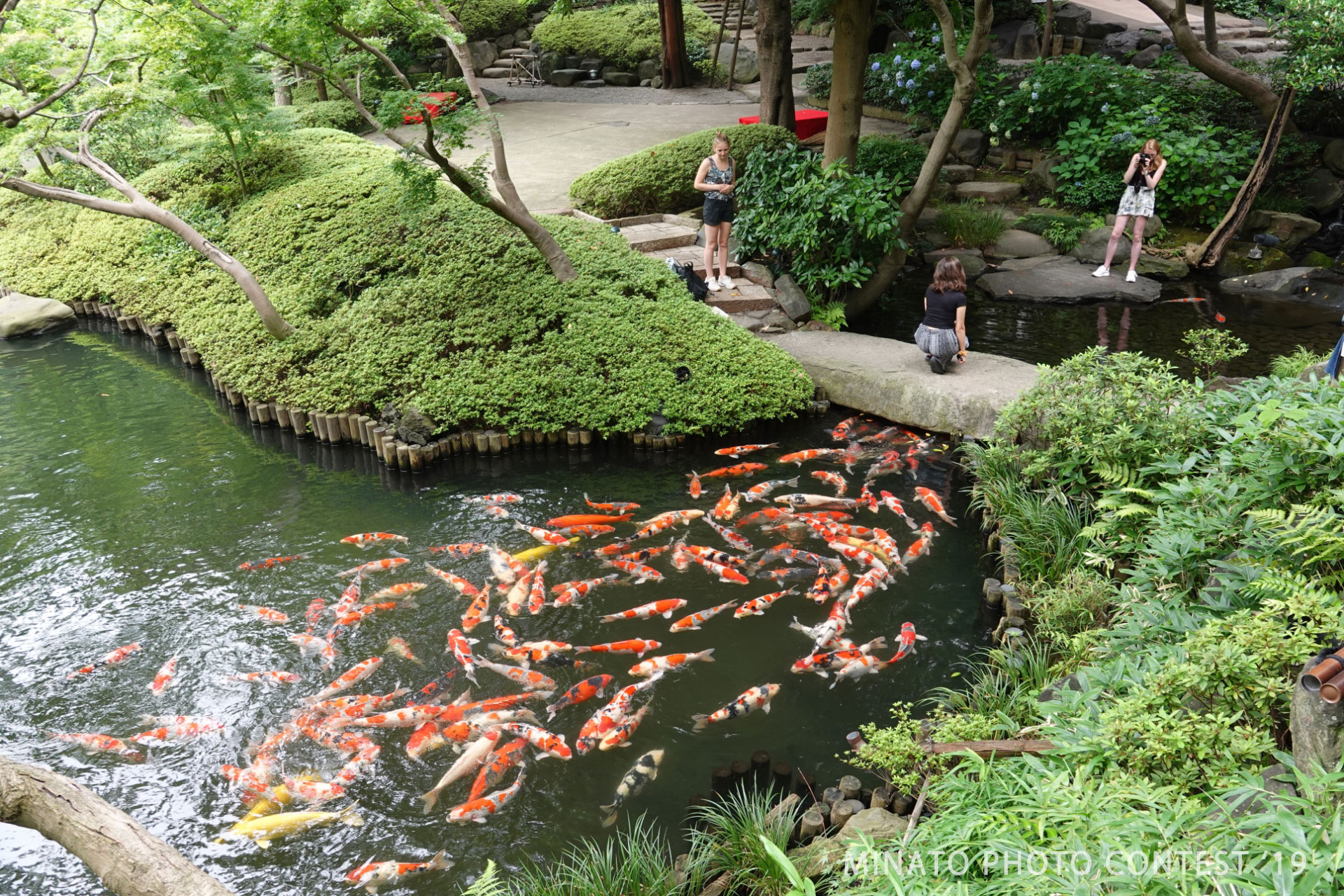 Shibaura, Konan, Daiba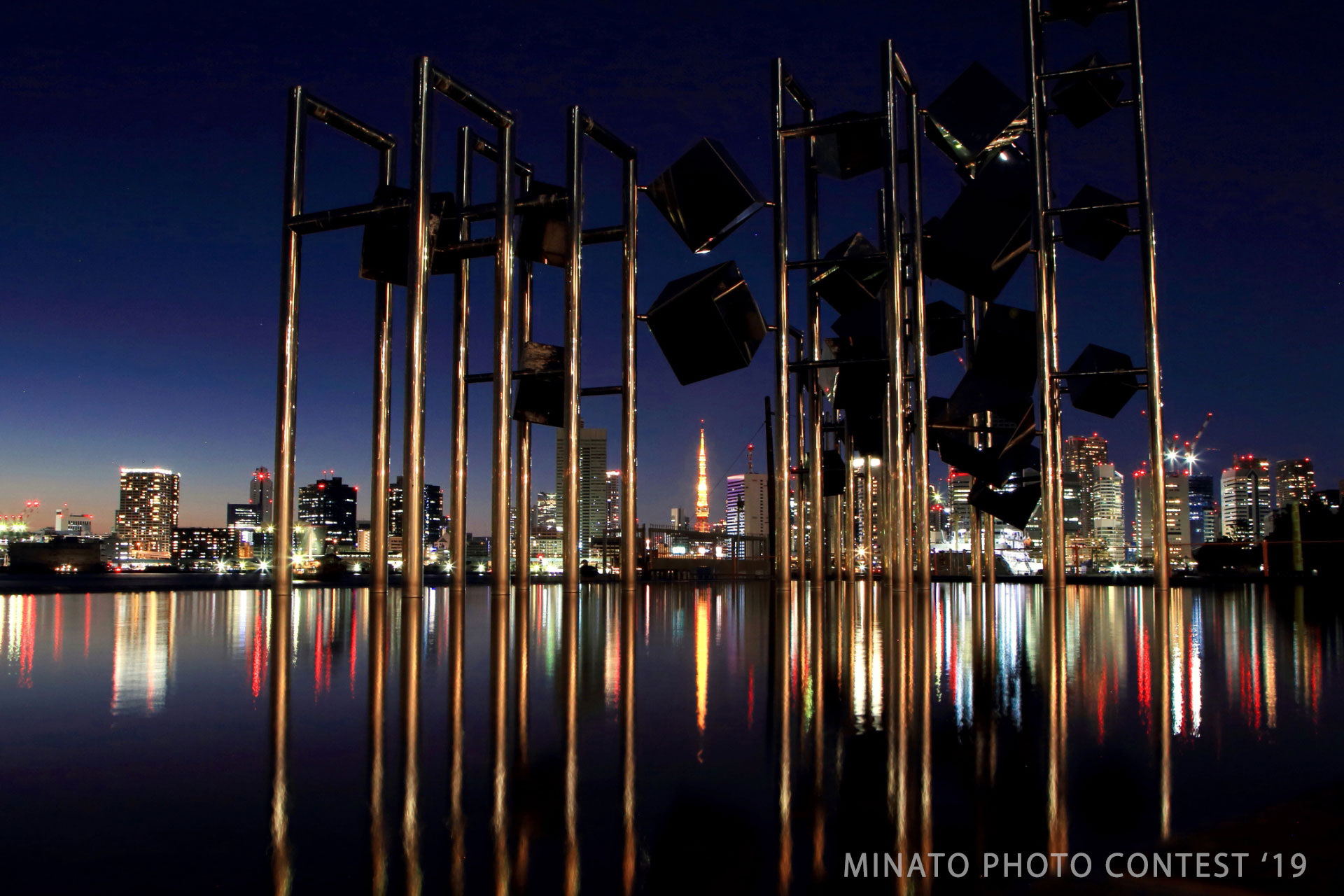 Special award
Port Mayor Award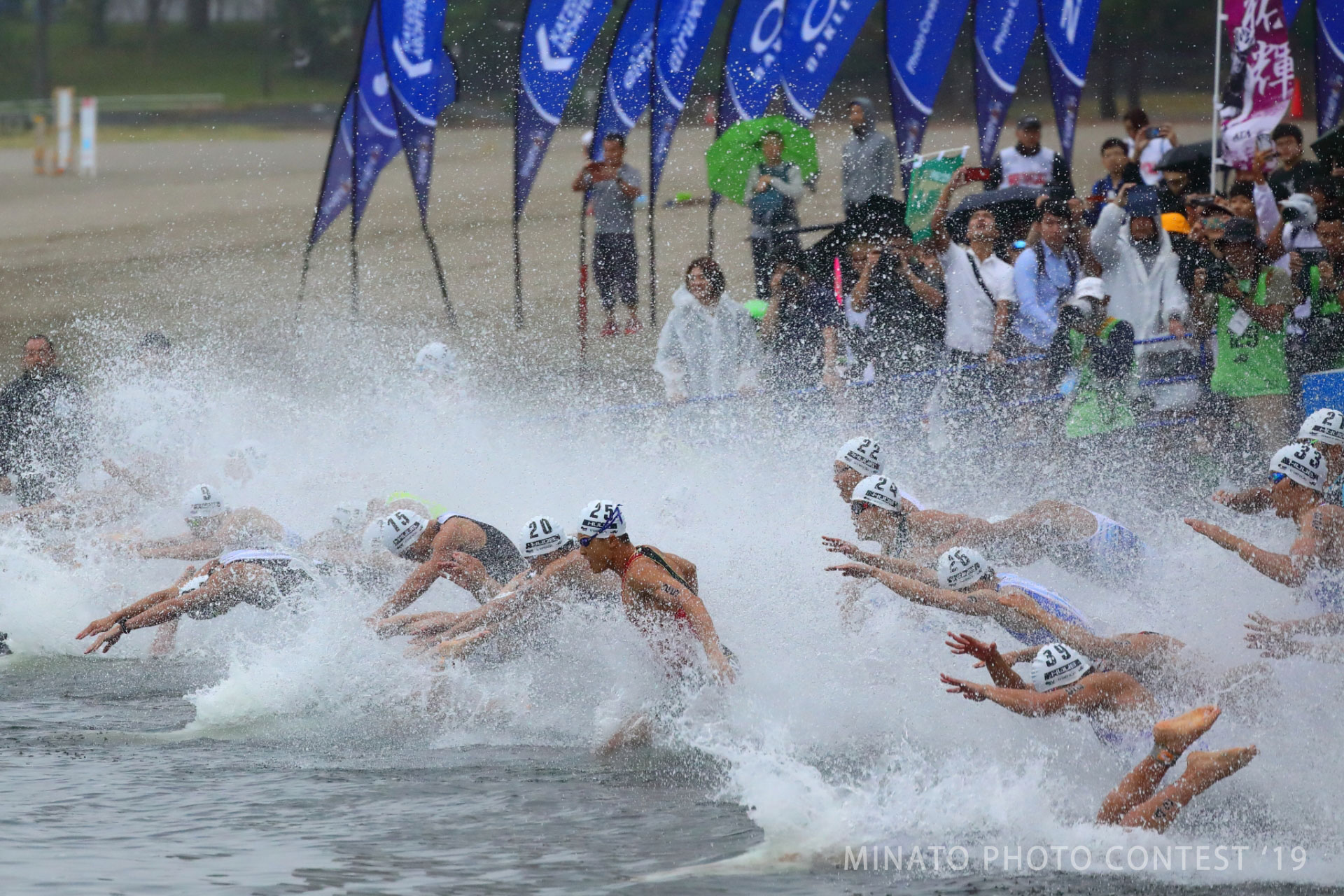 Jury Special Prize
Chairman of the Tokyo Chamber of Commerce, Minato Branch Award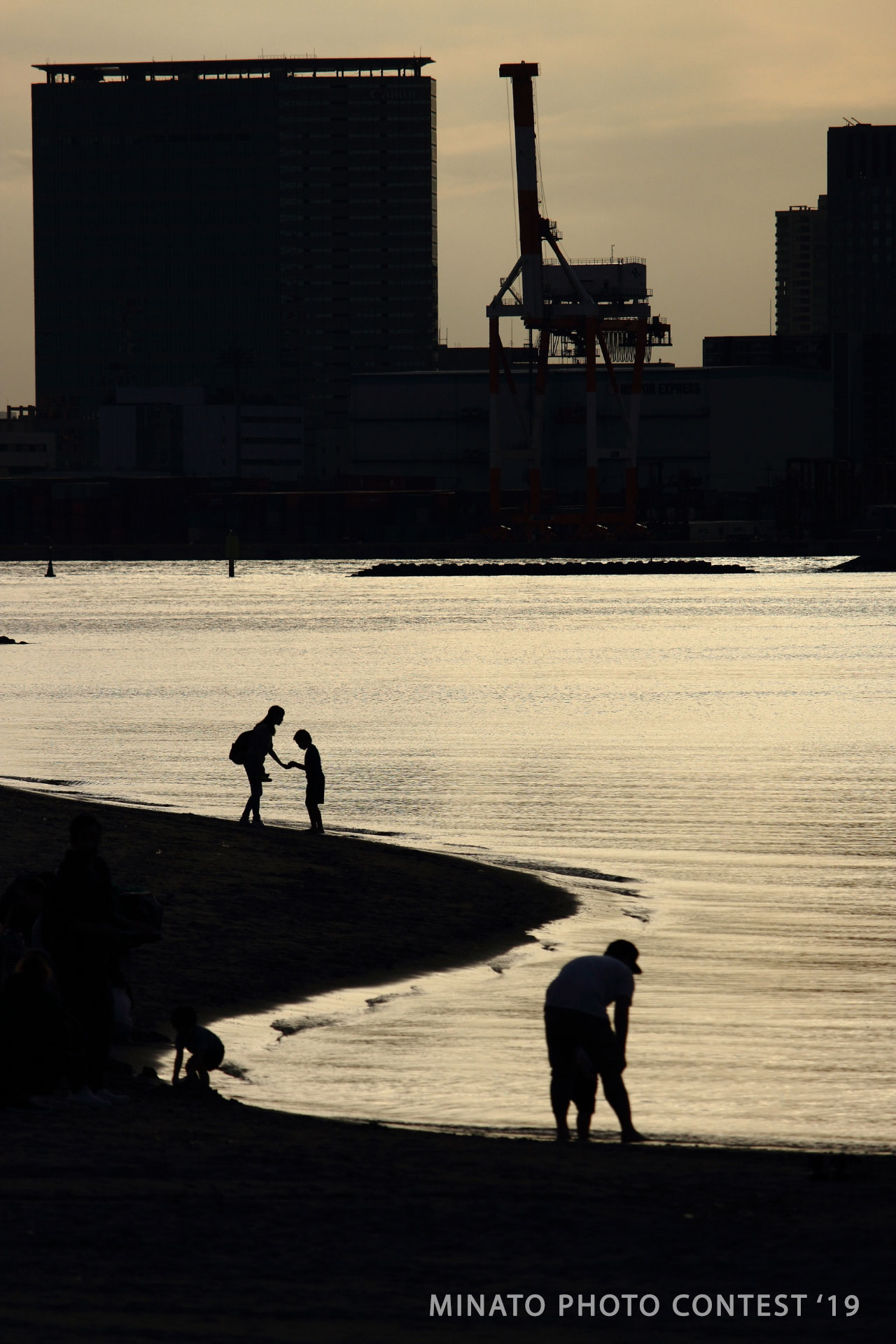 Minato City Tourism Association president's Award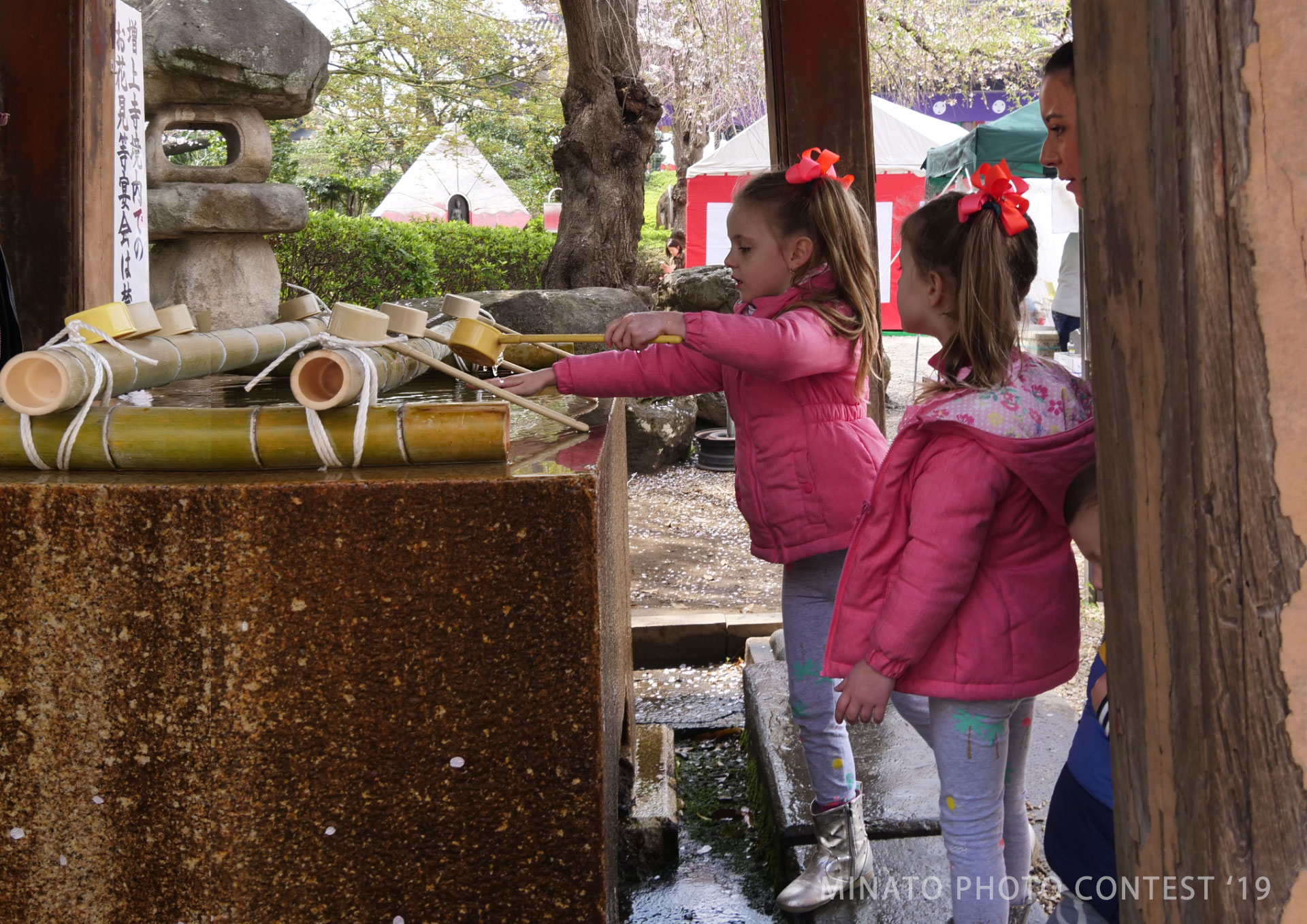 Special Jury Award
Women's Awards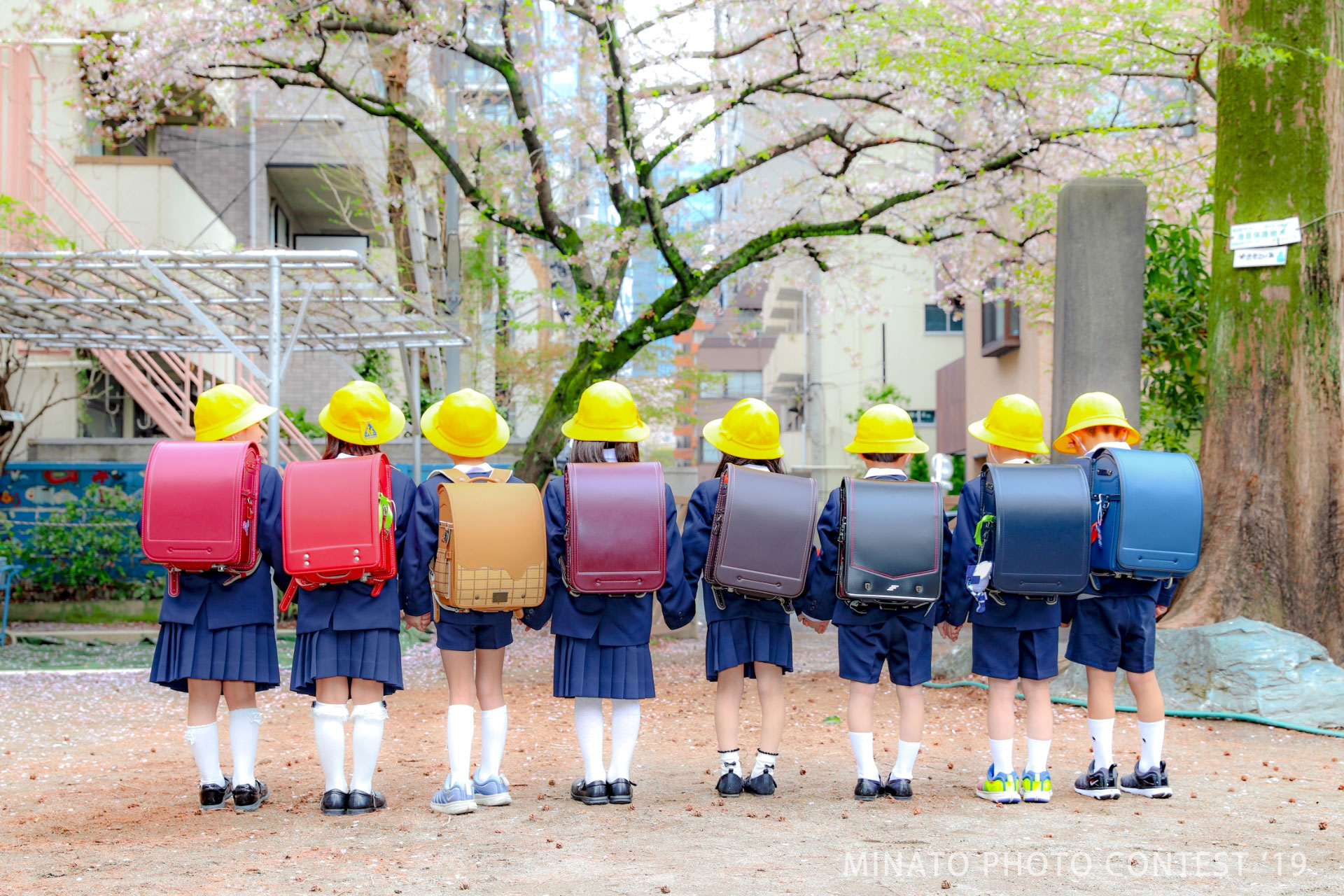 Family Awards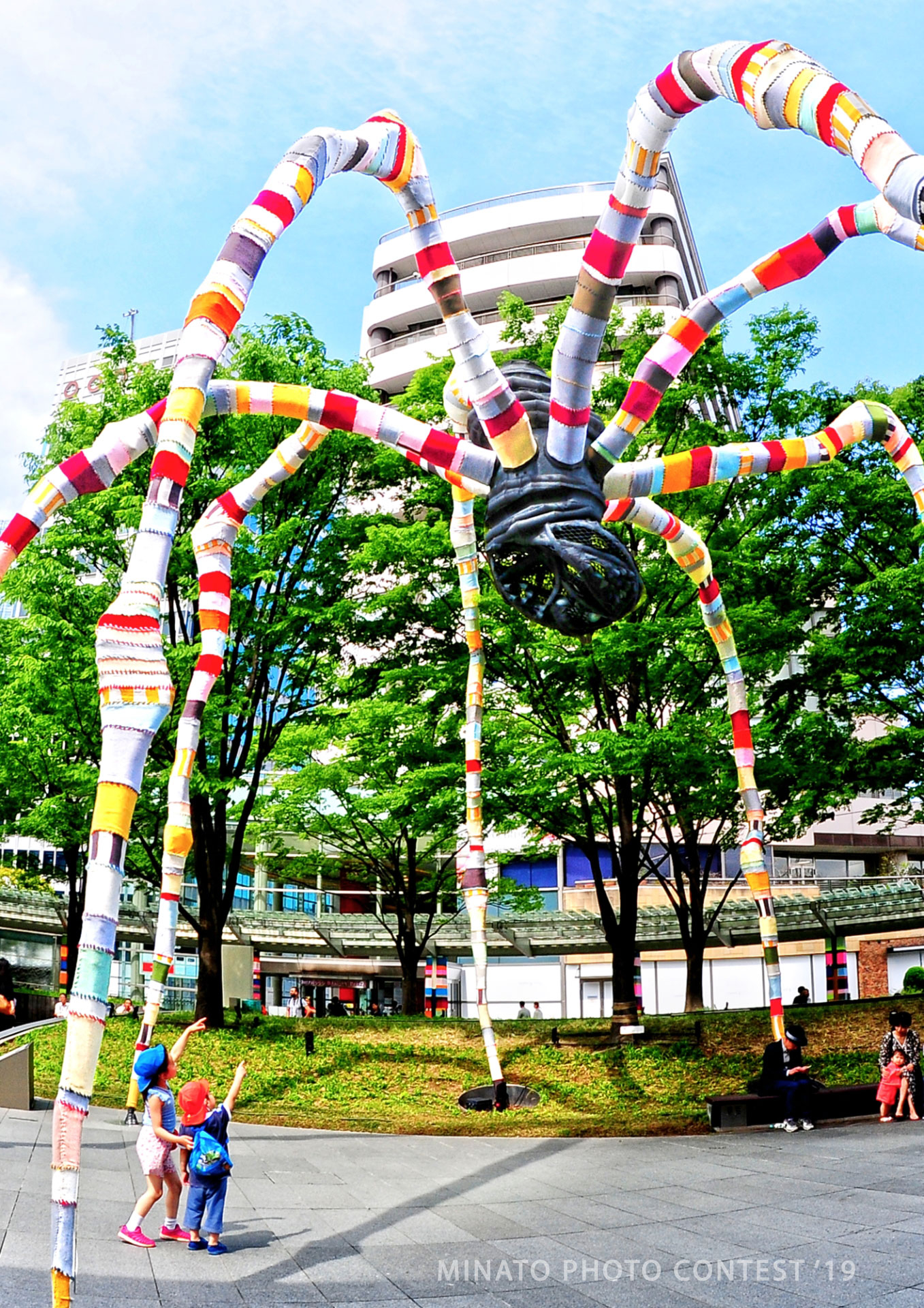 I love Minato Prize
Minato Night Award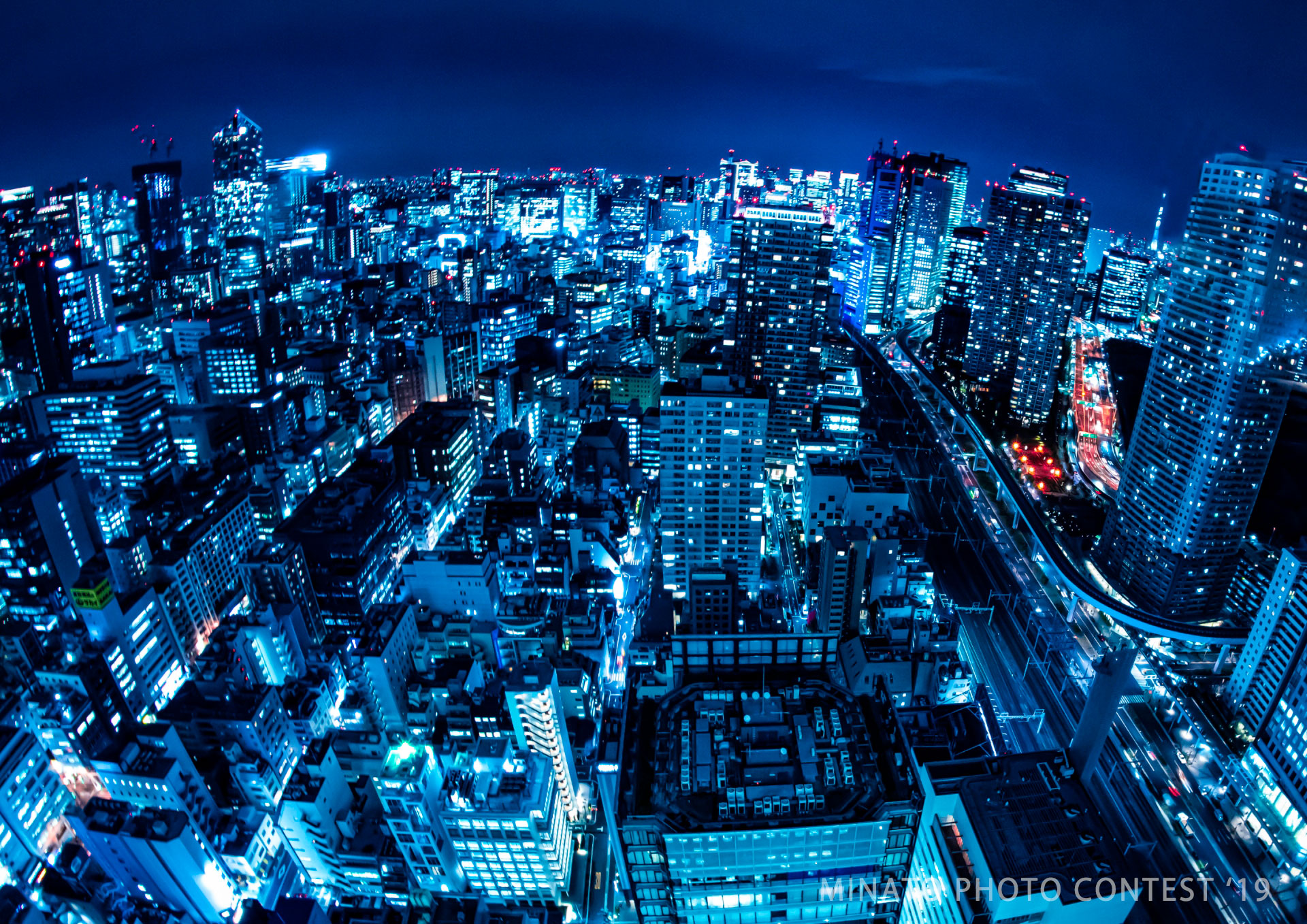 Minato Waterside Award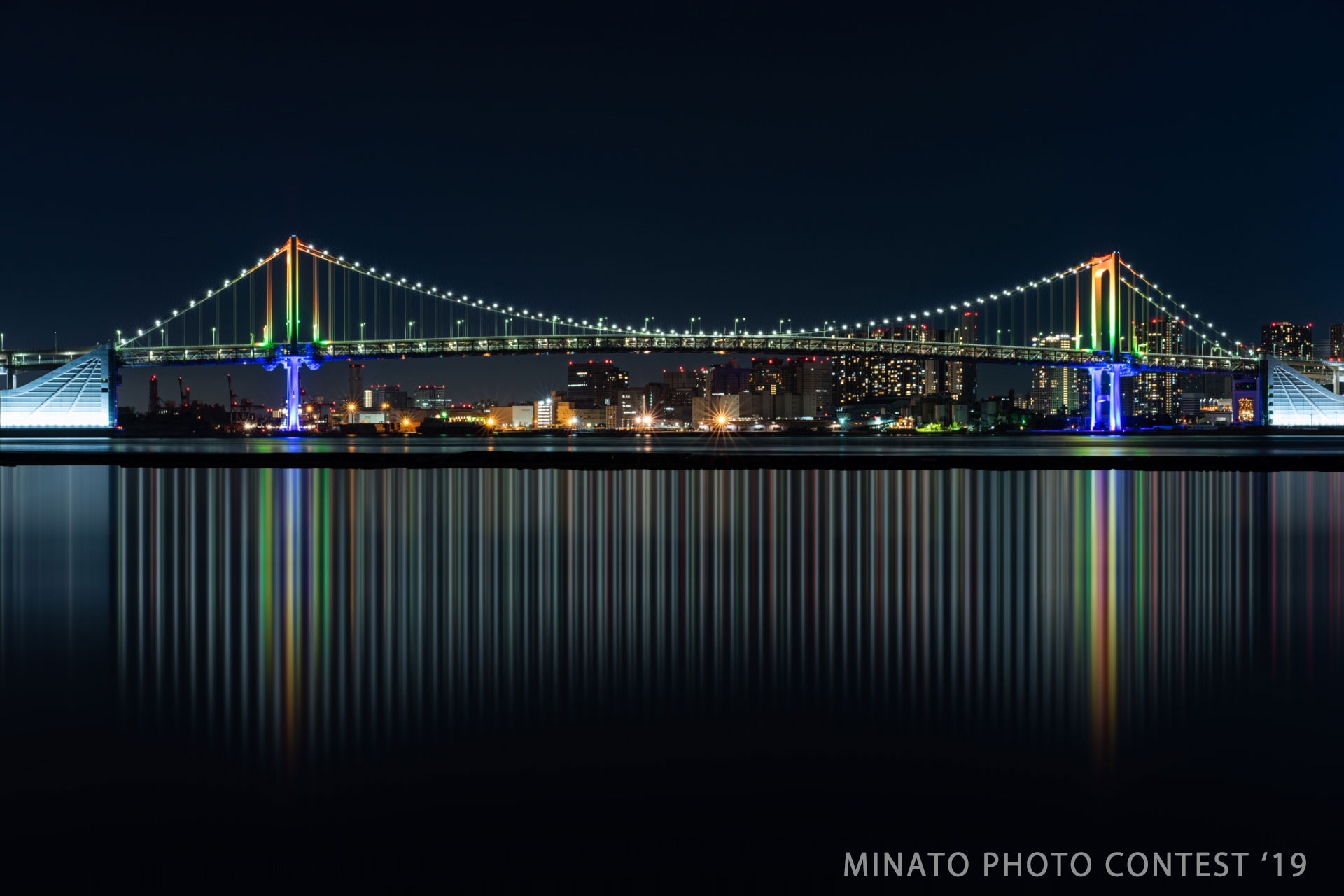 Minato Sports Award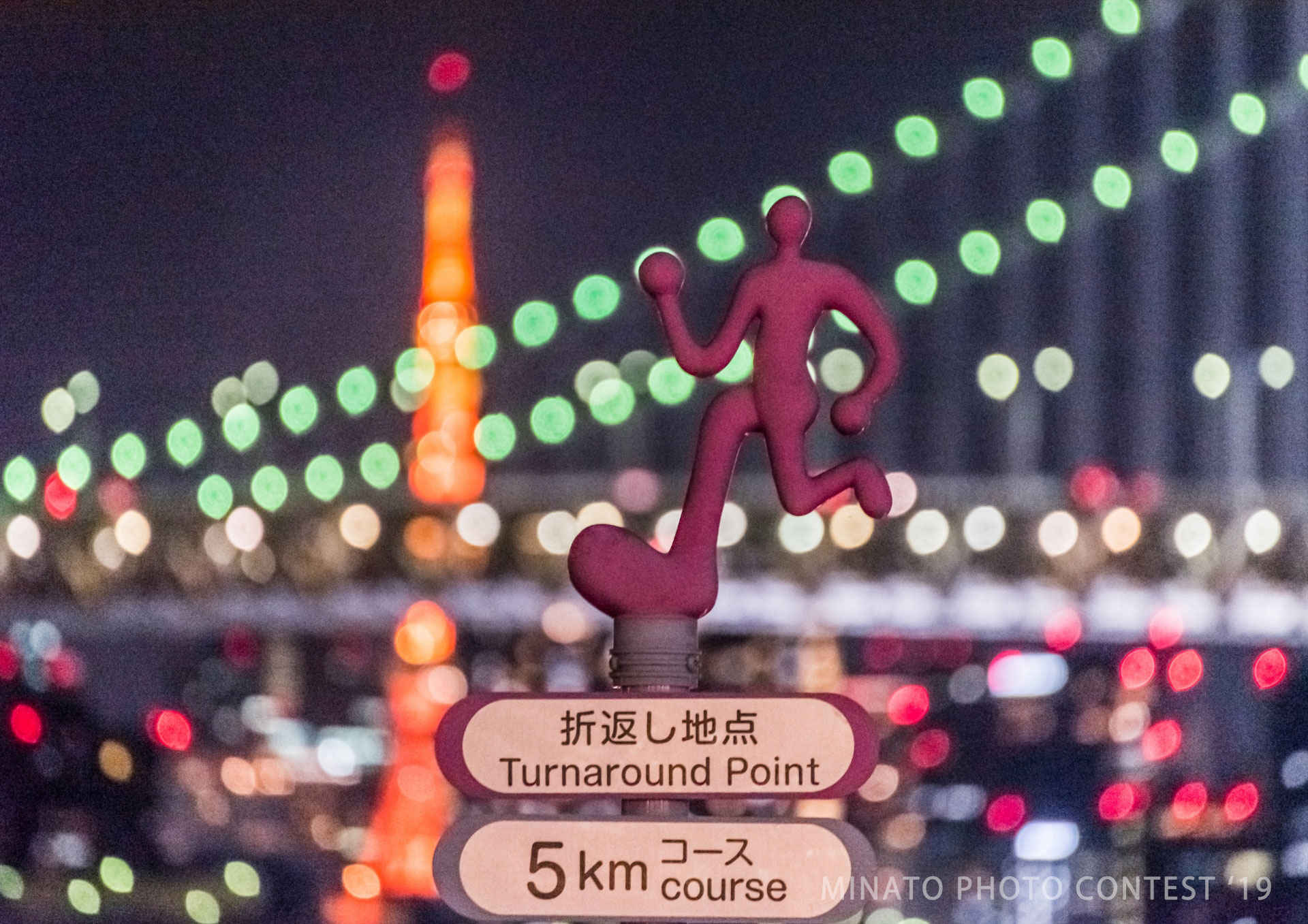 Minato Retro Award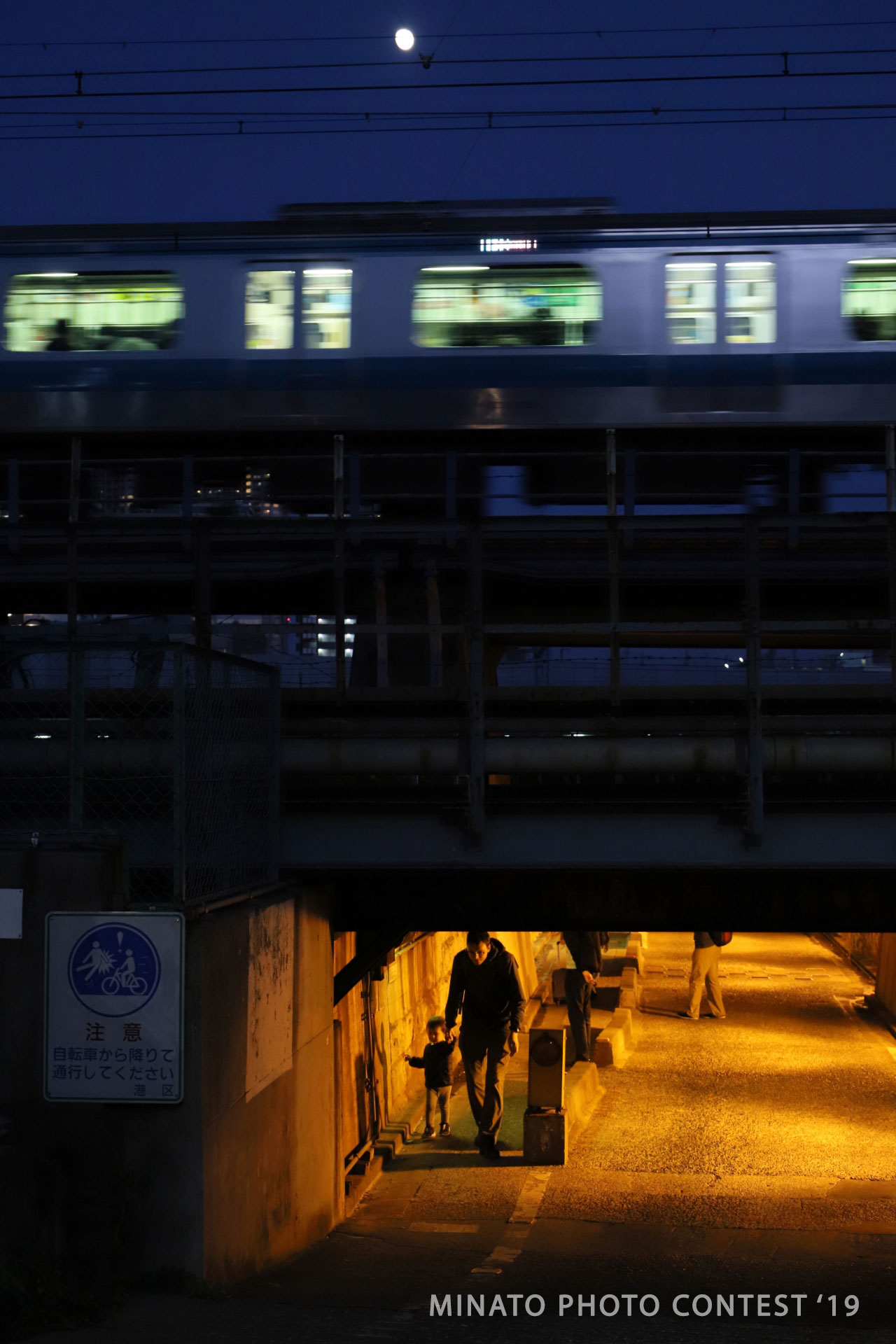 Nominated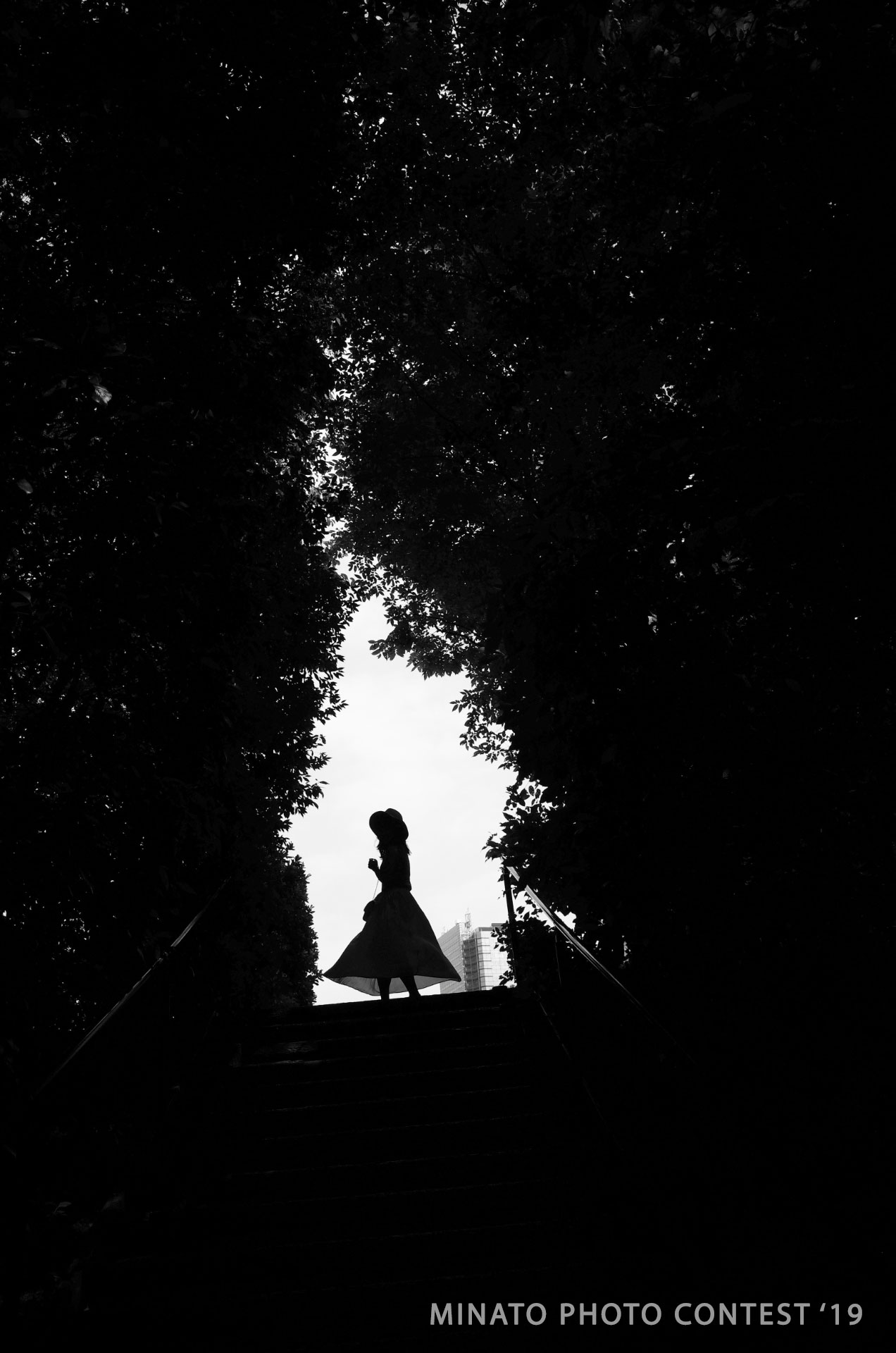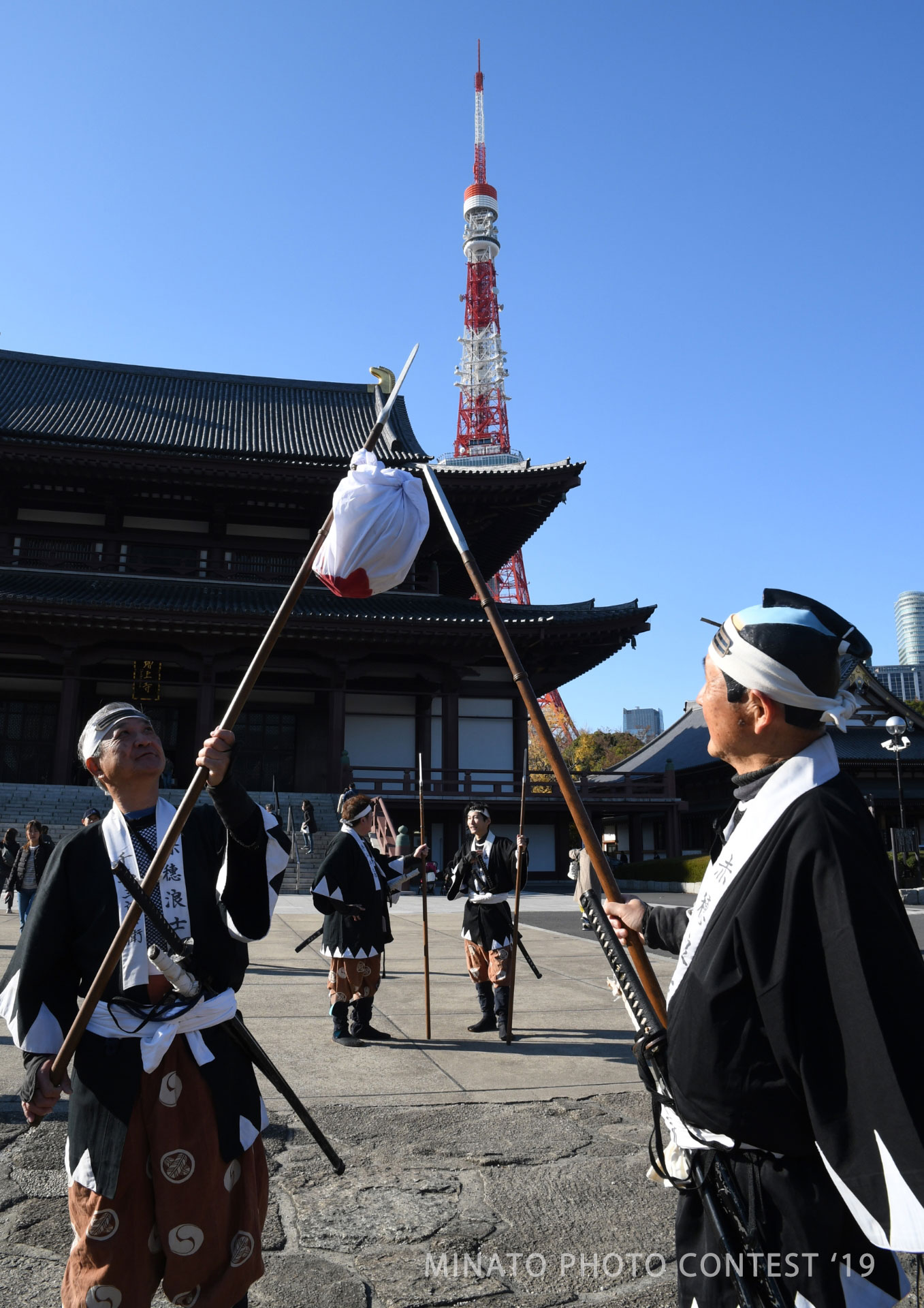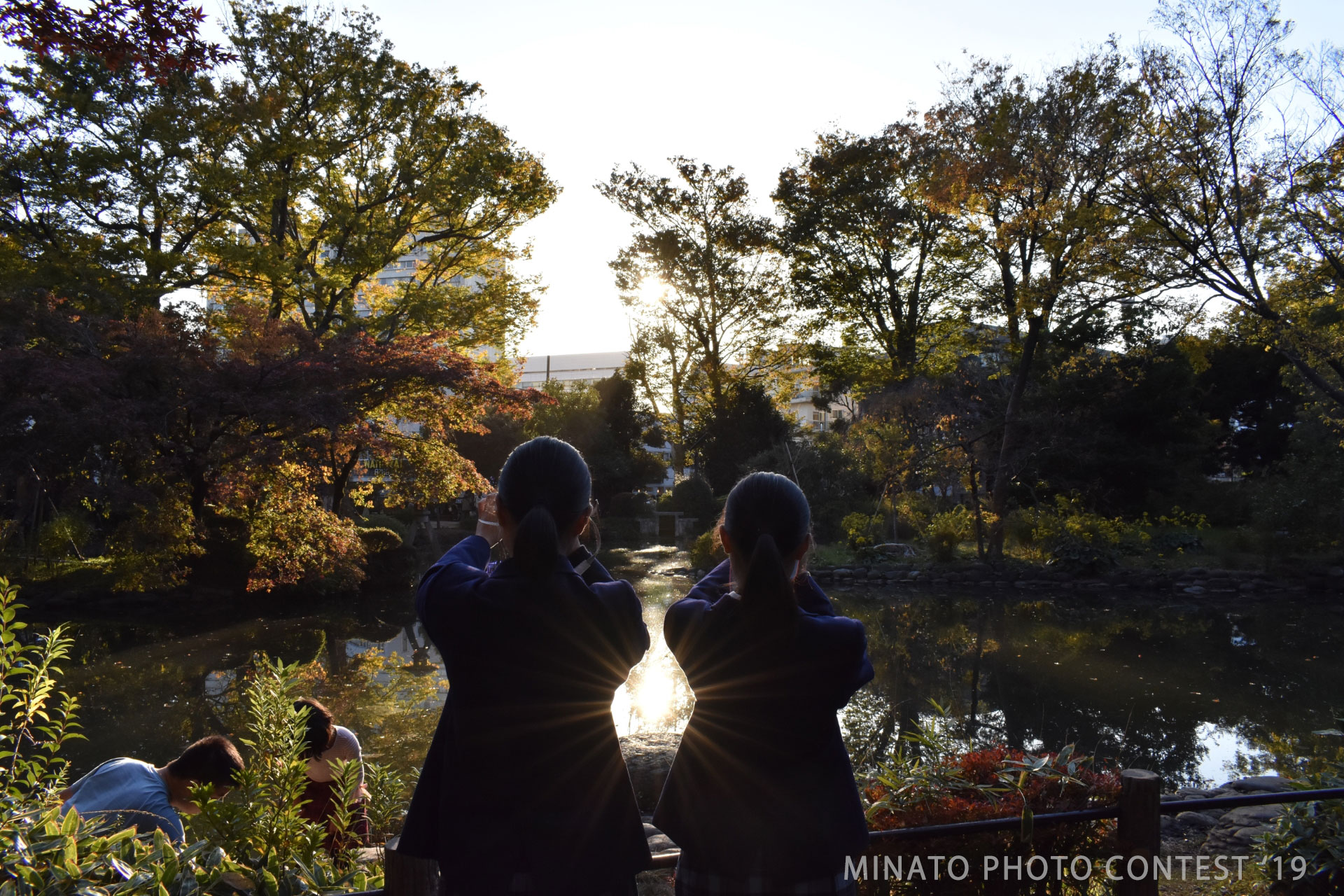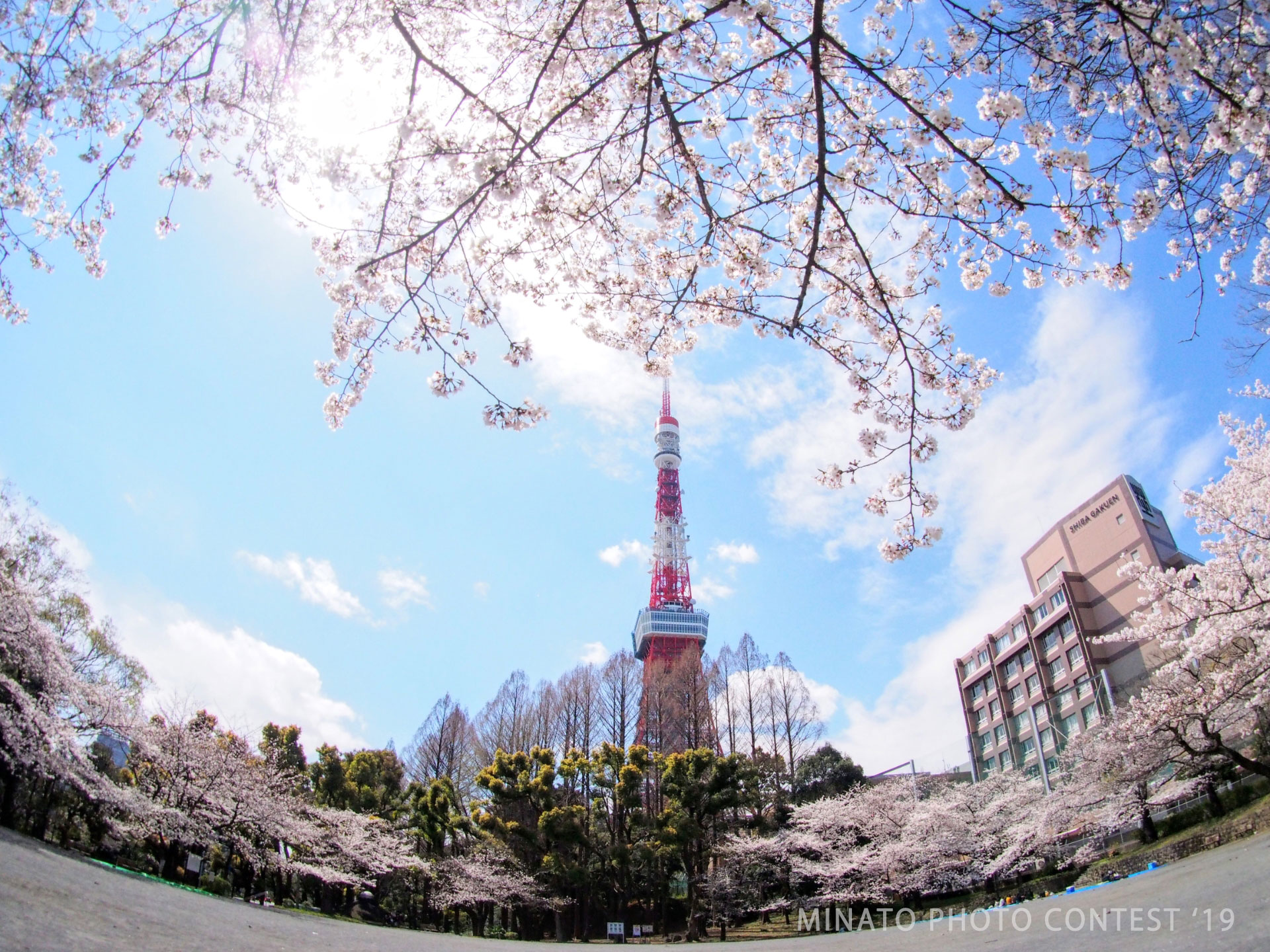 Smartphone "Gold"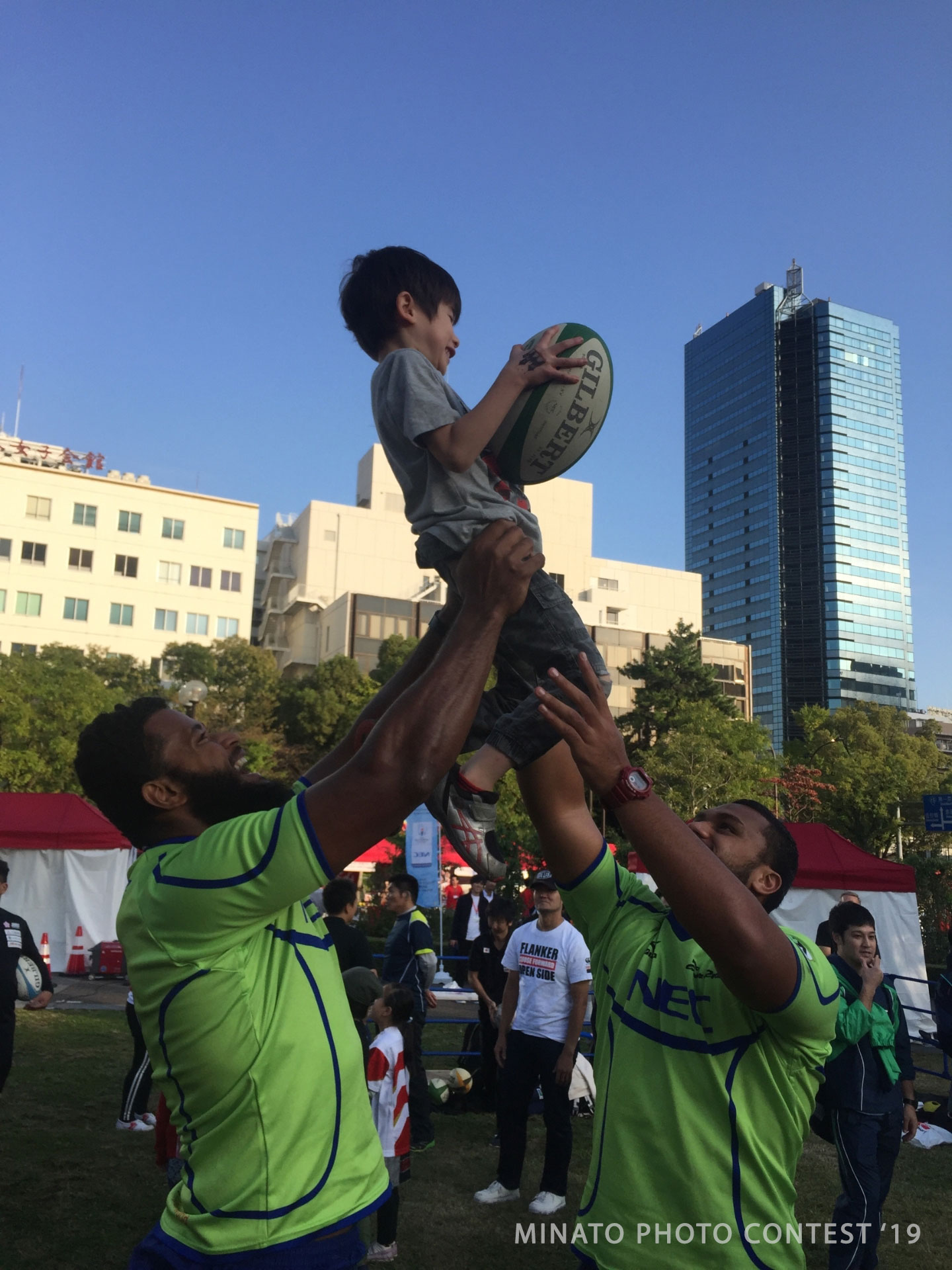 Smartphone "Silver"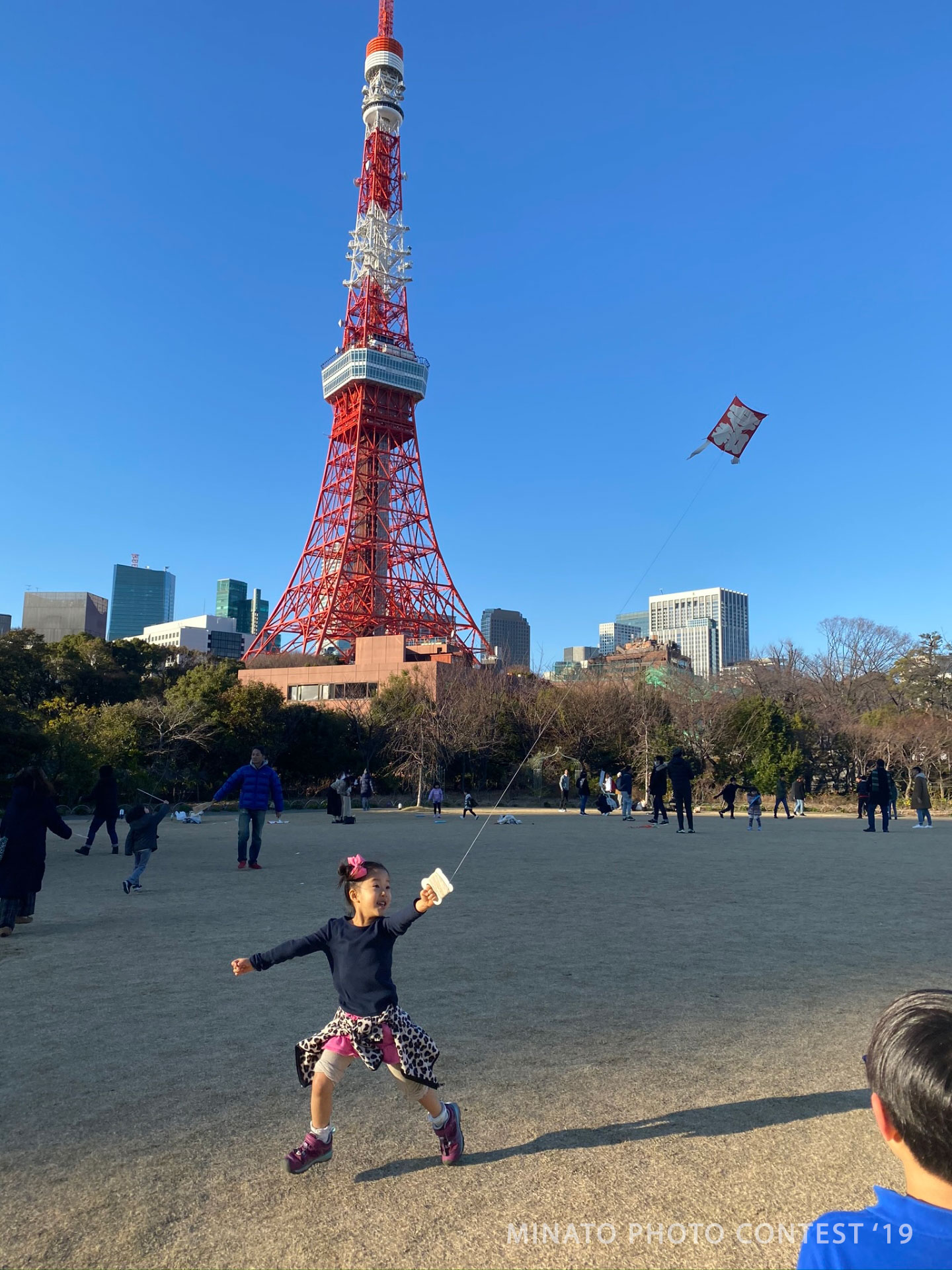 Smartphone "Bronze"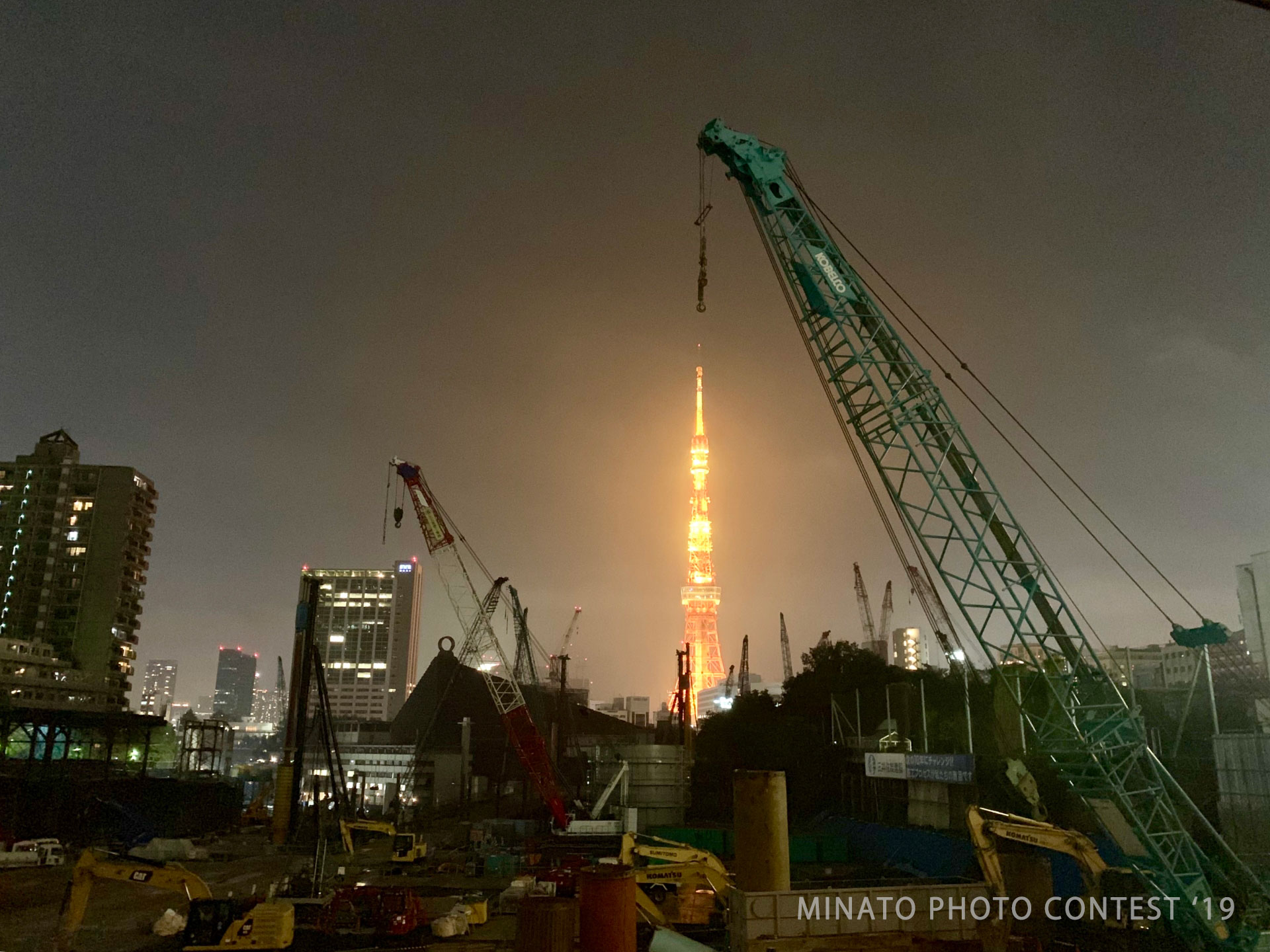 Photo Contest Koshien Champion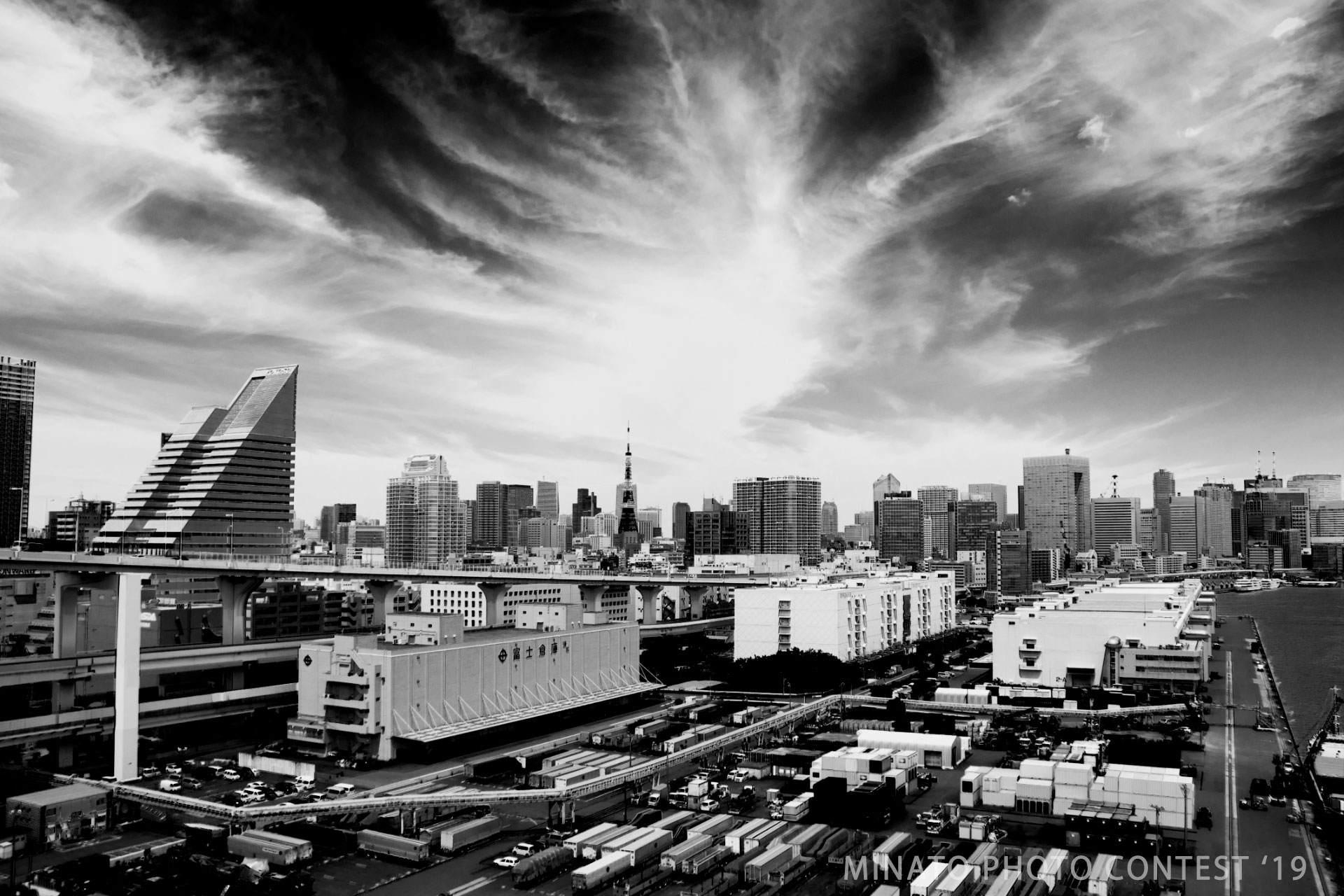 Photo Contest Koshien 2nd Place